How do you envision Toledo's tomorrow?
Imagine a thriving, vibrant downtown with 300 acres of new and revitalized riverfront greenspace connected by five miles of multi-use trails spanning both sides of the Maumee River from Veteran's Glass City Skyway to the Anthony Wayne Bridge.
A transformed riverfront that enhances our quality of life and attracts talent and business. A place for our community to connect with trails and green space reaching East Toledo, the Vistula neighborhood and the Warehouse and Central districts. A waterfront that improves water quality by restoring natural areas, creating wetlands and planting thousands of trees. A downtown with continued economic growth created by increasing property values and establishing new businesses.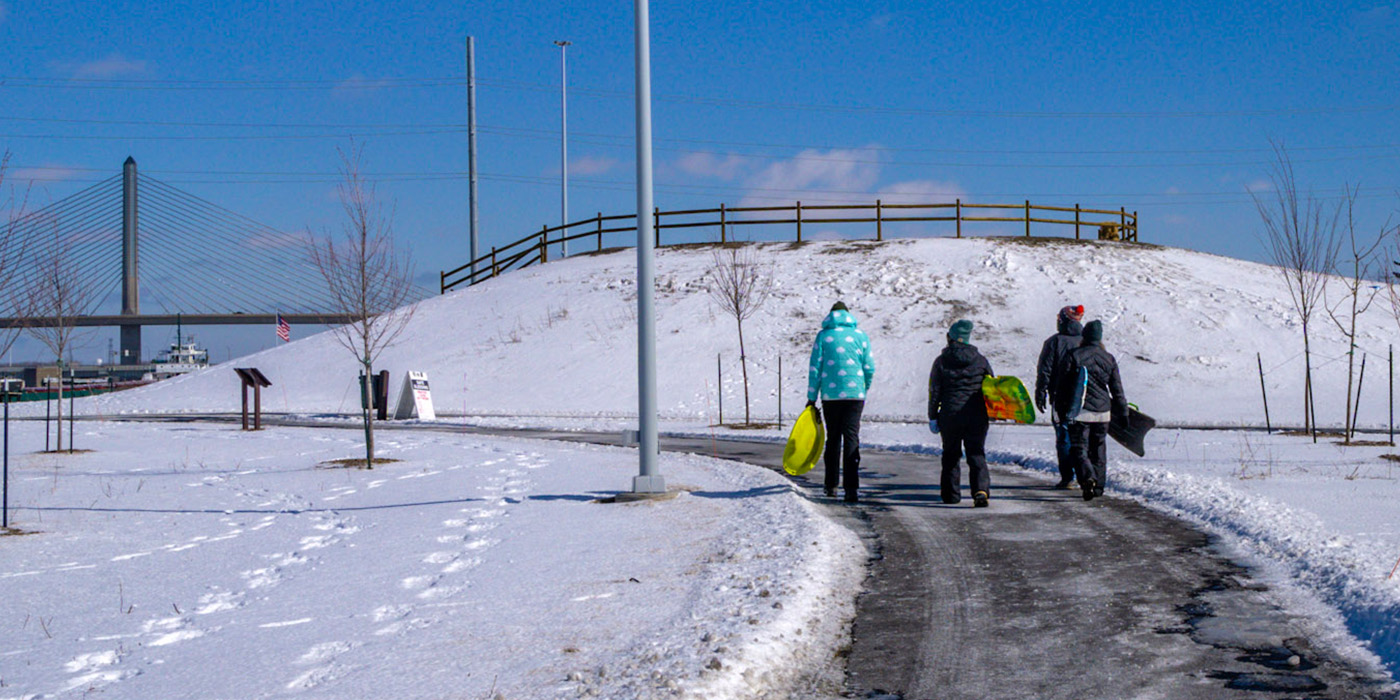 The Vision
Metroparks' plan is to invest in public spaces where our residents can gather to build life-long connections to each other and nature. More than 5 miles of new mixed-use trails and paths will connect communities on both sides of the river. So that you know when you're here, you're safe, you're connected to community, and you belong.
Riverwalk
The Glass City Riverwalk features fully accessible park elements that visitors can use during every season. With waterfront access for boating and kayaking, a rock-climbing area, interactive water attractions, urban camping, and winter skating—Metroparks Toledo will help keep us active all year.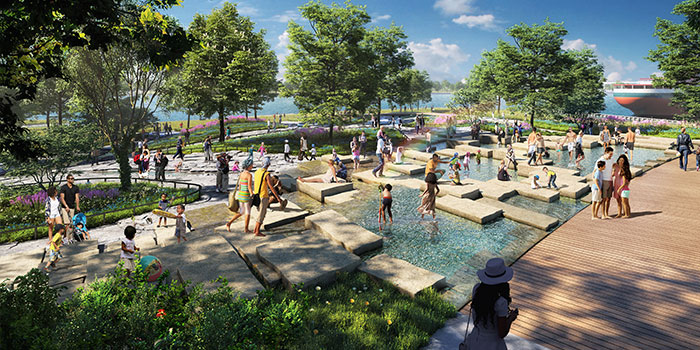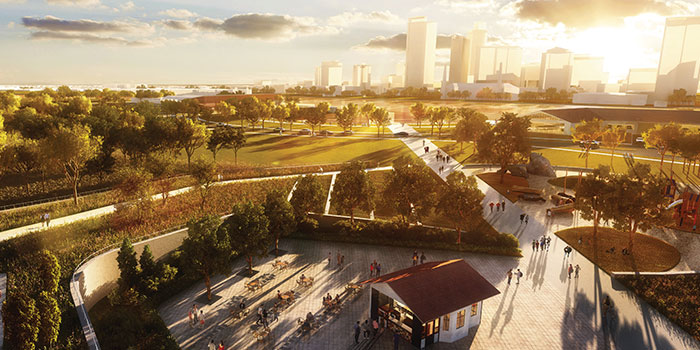 Economic Vitality 
This project will be a successful driver of economic growth that will make our region a healthy, sustainable, and interactive place to live. The Riverwalk will be a cornerstone of future economic growth and job creation today.
Funding
The Glass City Riverwalk is a major revitalization project that requires support from both private and public sectors of our community—we cannot do this alone.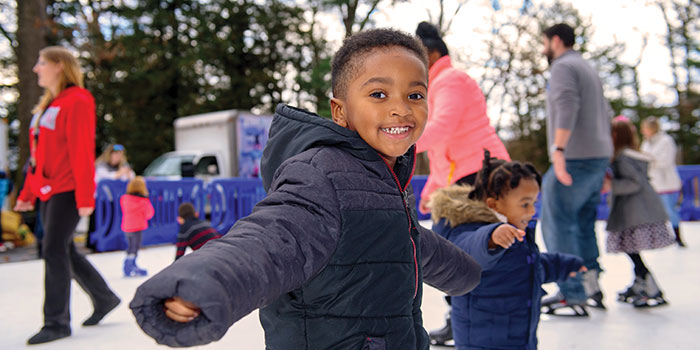 Comments or Questions? You're feedback means a lot to us. Click Here to leave a comment or question click the link below.