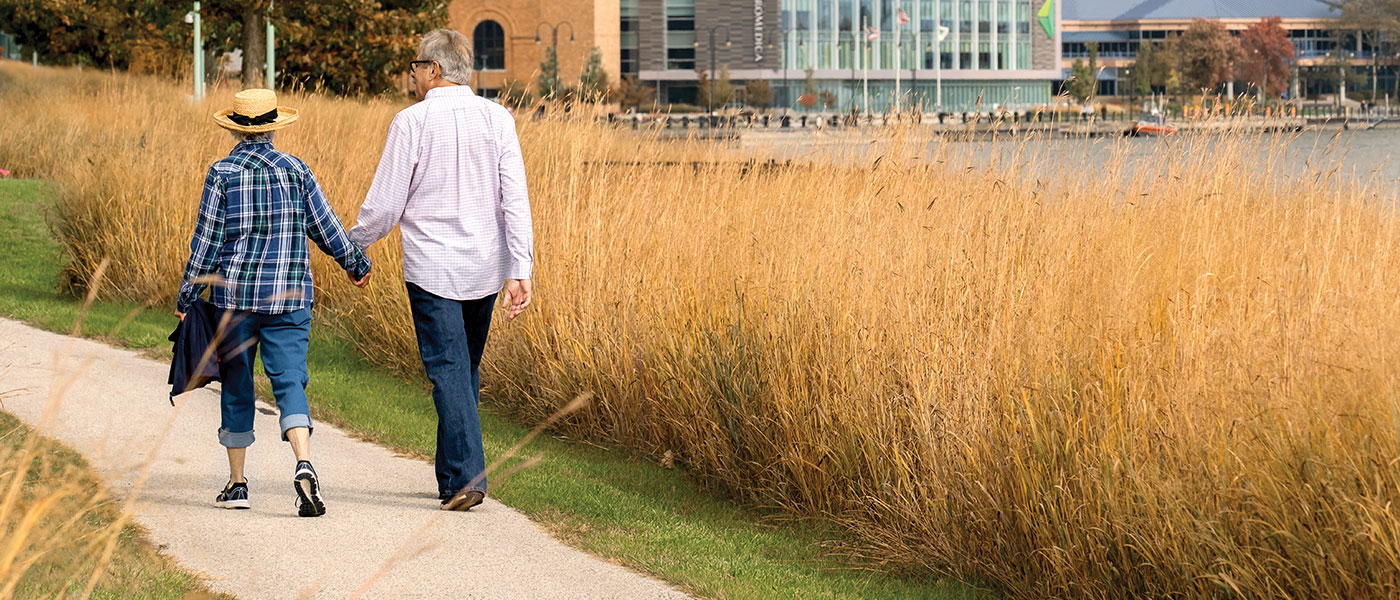 Connected to the Community.
A busy riverfront is like a social network. From the running group regularly meeting at five a.m. to get in their morning miles to the corporate business gathering employees for their annual picnic. There are spaces for everyone. 
By shaping community identity and serving as the backdrop to social interactions among different groups, parks and playgrounds can help strengthen cohesion in historically segregated neighborhoods.
Glass City Riverwalk is Toledo's tomorrow.
Our community deserves outdoor experiences that aid in its growth.

Multi-use trails connecting neighborhoods on both sides of the Maumee

300+ Acres of green space

Improves water quality

Economic impact of $1 Billion

Attracts talent and businesses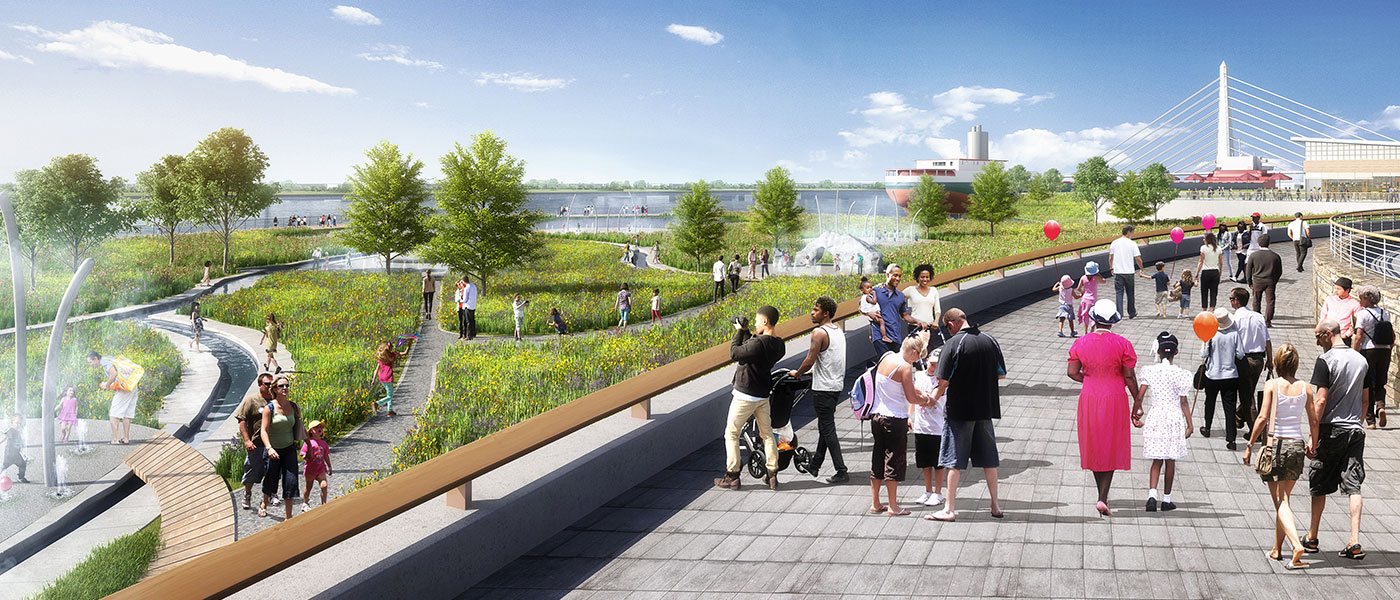 32,440 people from surrounding neighborhoods will be within 1 mile of clean, safe, natural space.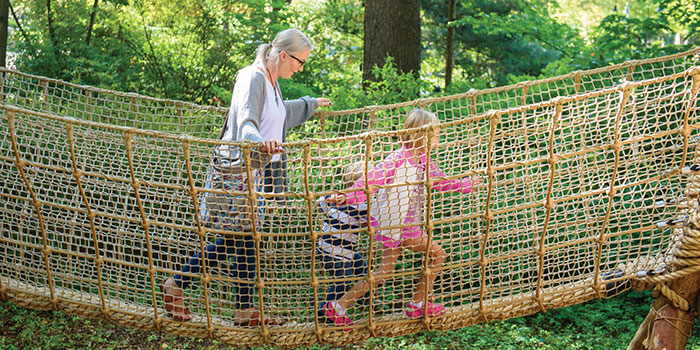 Healthy is happy.
Our visitors love nature and we know that outdoor physical activity not only promotes wellness, it gives us time to connect with ourselves. There is nothing more important than maintaining a healthy mind and body. Our plan for the Glass City Riverwalk features fully accessible park elements that visitors can use during every season. With waterfront access for boating and kayaking, a rock-climbing area, interactive water attractions, urban camping, and a winter skating ribbon.
Enhancing our region's natural resources.
Through 90 years of land stewardship, we have seen that people care for their environment if they positively interact with it. The success and vitality of our community depends on understanding that if we take care of the environment, it will take care of us.
Our environmental vision for Glass City Riverwalk is to restore more than 90 acres of industrial or vacant land to natural space by planting almost 25,000 new trees along the Maumee.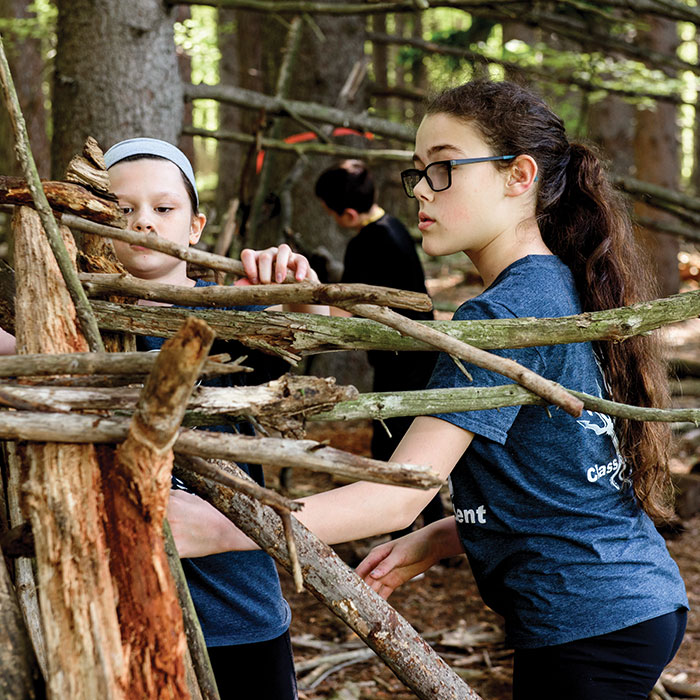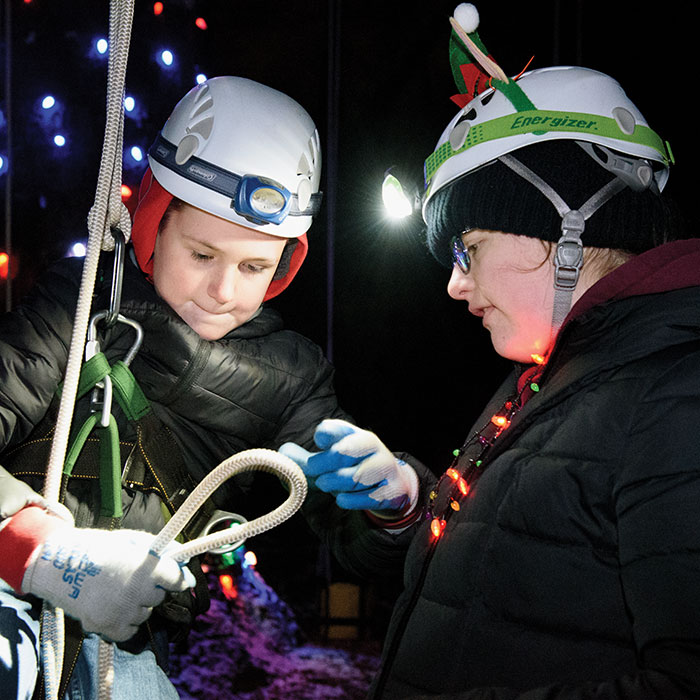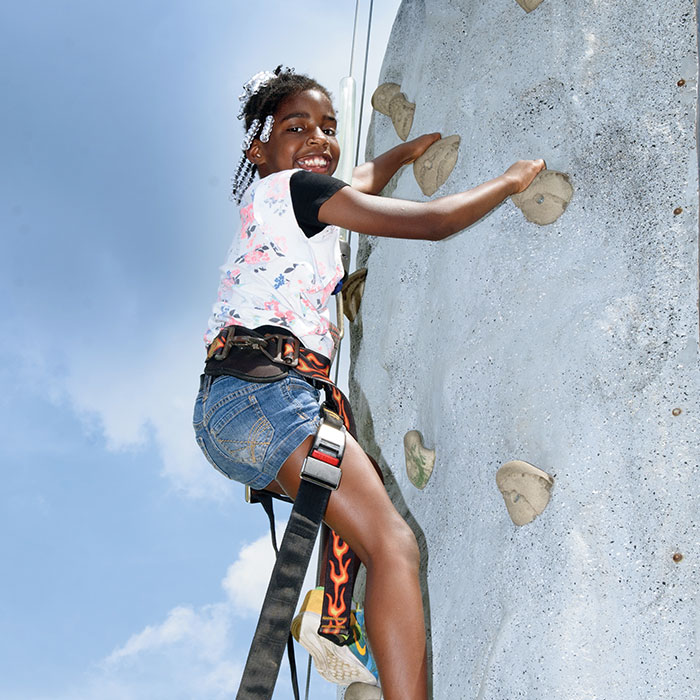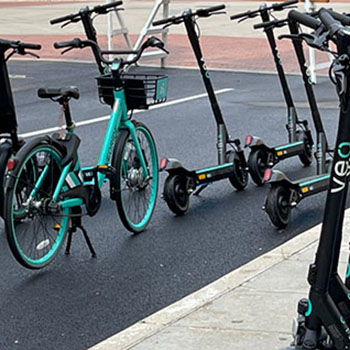 What Others Are Saying.
Joe Napoli
President, Toledo Mud Hens, Toledo Walleye and Hensville; Chairman, Metroparks Toledo Foundation
"Many riverfront communities have come to realize that they had turned their backs on their most important asset, a river. Although many rivers served an important industrial purpose at the beginning of the last century, today's purpose is even more impactful. The Maumee River can serve multi-purposes: it can continue to serve commercial enterprises while also being a place to enjoy a vibrant, healthy lifestyle. By doing so, people in other communities have responded – they are moving back into a downtown setting, especially one that offers recreation on a riverfront."
Ray Wood
NAACP President, Local Chapter

"We support our community. We support our Metroparks. When we invest in ourselves, we go back to work and we make sure of our future. The Metroparks are promise keepers." 
Chrys Peterson
Principal Consultant, Chrys Peterson Consulting
"Since March, the darkest days of this pandemic, and continuing today, our parks stayed open as a necessary resource for our community. And I would suggest that we all learned the value of preserving open space for public use, communing with nature as a healing refuge and the mental and physical benefits of an active lifestyle. Toledo is blessed to have our Metropark system." 
Randy Oostra
President and CEO, ProMedica
"There is strong evidence that parks stimulate economic development in local communities. The work of Metroparks Toledo along the riverfront will help strengthen nearby businesses and neighborhoods, attract new investments and bring visitors to the area. As an anchor institution headquartered in downtown Toledo, we are excited to see this level of progress in our community and look forward to having a first-class, waterfront park nearby."
Sharon Speyer
President, Huntington Bank Northwest Ohio Region, and chair of the board of ConnecToledo
"Glass City Metropark is a forward thinking project that will make Toledo an even greater place to live, work and play. The enhancements to the Maumee River will be a catalyst for redevelopment in both Downtown and East Toledo. A revitalized riverfront will provide better access to the riverfront, more space for community events and places for people to enjoy natural amenities in an urban context. These plans are important to make our entire region more competitive. Making Toledo a great place to live is imperative to keeping local talent, and talent is essential for economic development."